Stream the latest episode of Write Now right here: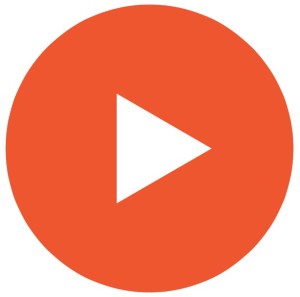 Or subscribe with your favorite app.
Subscribing to a podcast is a great (and free!) way to get the latest episodes of the Write Now podcast delivered to you automatically.
Find your fave and click it here:
---
Wait, what is the Write Now podcast?
Write Now is a podcast & blog for writers looking to find a healthy work/life/writing balance, as well as the inspiration & encouragement you need to write every day.
I release a new episode every Monday(-ish). I hope you like it.
---


---
Today I feel excited about life! I feel inspired, passionate, and worthy. All thanks to your lovely podcast.
— podcast listener Allie H.
---
Great binge listening for writers.
— iTunes listener NoExtraWords
---
Every aspiring writer should listen to this podcast.
— iTunes listener MatthewDP
---
While some writing podcasts focus on mechanics and others on the business, Sarah Werner relates to the writer's heart. Her kind and understanding spirit can encourage a hopeful writer even on a bad day.
— iTunes listener jaybirCrw
---