Sometimes people interview me or talk about the Write Now podcast! It's very exciting. 😀 Here are some of my latest media appearances: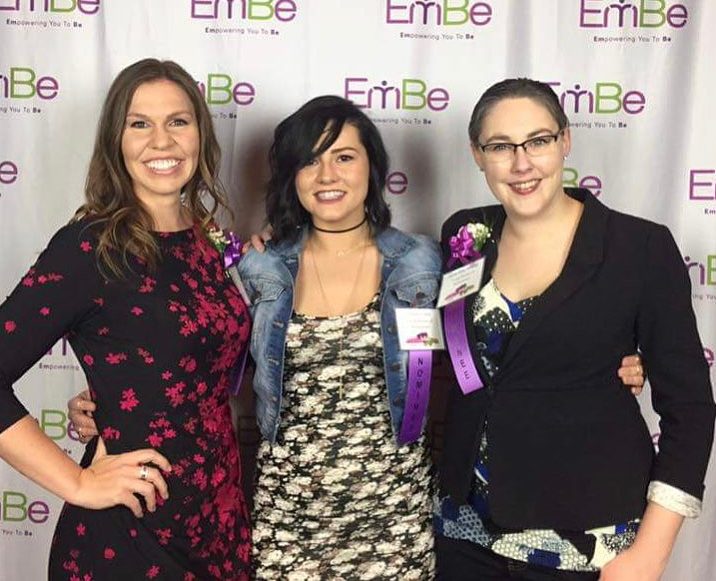 2017
2016
2015
You can also check out reviews of my podcast here.
Contact Me
Want to interview or connect with me? Send me an email at hello [at] sarahwerner [dot] com, or simply click the contact link. I'd love to hear from you.