Hey friends. I rebuilt my website!
I built the old sarahwerner.com back in 2014 (!), when the Write Now podcast was my main thing, and being a small business owner & professional, full-time writer was just a dream: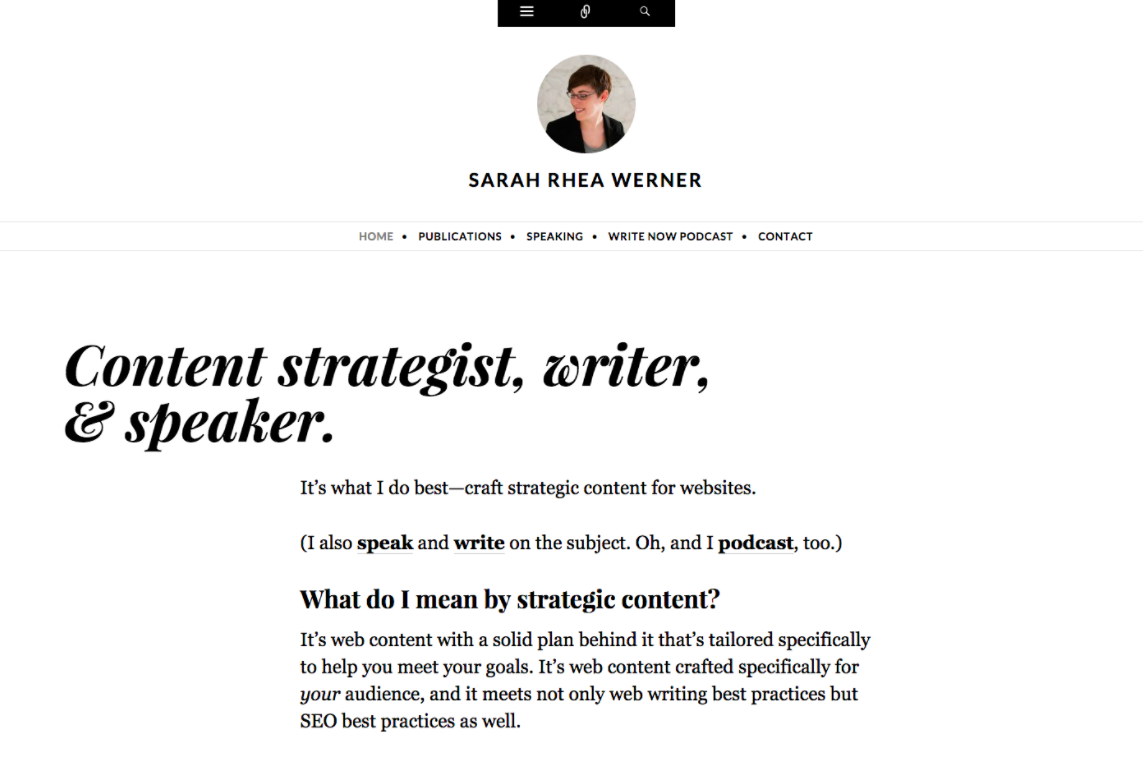 But today, it's a reality, and I decided that it was time for a new look and feel.
(Um… also, I broke my old website when I installed an updated version of PHP. But don't tell anyone.)
I worked with a professional designer this time (my good friend Serge) instead of just jumping into MS paint and mocking everything up myself. (Yes, that's what I did to get the Write Now podcast logo…) I have a logo and brand colors and everything now! It's all very exciting.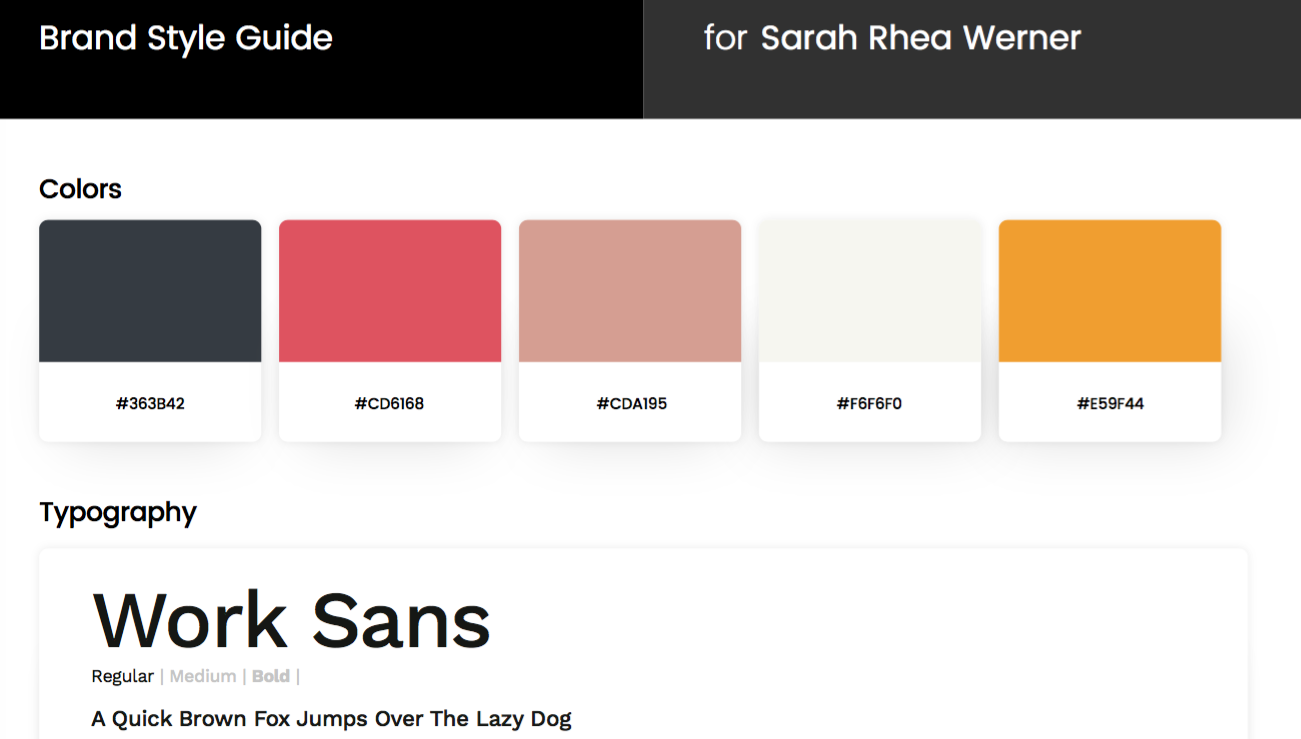 I also re-architected the site's information to better accommodate for all of the things that will coming in 2018 and beyond, including courses, writing freebies, and perhaps even additional podcasts.
You'll still be able to access Write Now podcast episodes, in addition to Coffee Break and Girl In Space episodes. And you can still get in touch with me via my contact page, or simply by emailing me at hello [at] sarahwerner [dot] com.
If there's anything else you're looking for and can't find, please let me know!
Thanks for reading this, and for sticking with me all these years. I heart you.
Sarah