Write Now With Sarah Werner
AN INSPIRATIONAL PODCAST FOR ASPIRING CREATIVE WRITERS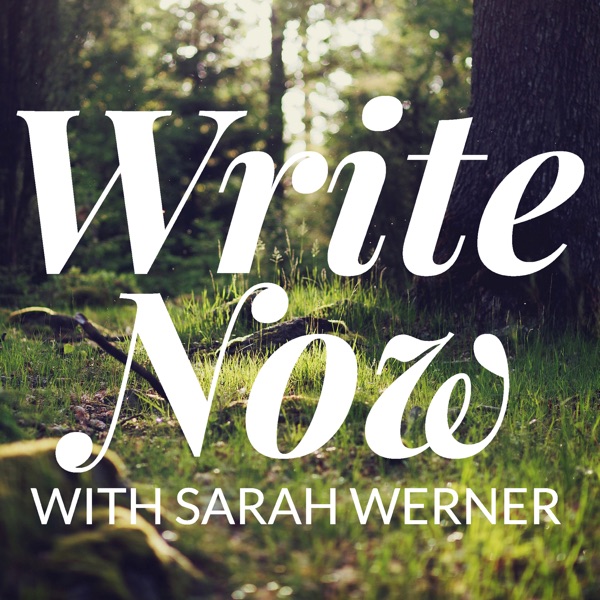 Write Now with Sarah Werner is a weekly podcast for aspiring writers looking to find a healthy work, life, and writing balance. Chock full of the encouragement, honest advice, and inspiration you need to pursue your passion & write every day.
Grab a cup of coffee (or tea) and join us for the Coffee Break spinoff of the Write Now podcast! It features personal conversations with writers of all ages and stages. We share our tips and secrets for success, writing struggles and breakthroughs, and what it takes to be a published writer in "real life". (Whatever that is.)
Both shows are available in the same feed, so subscribe once to get both!
THE AUDIO DIARY OF A GIRL. IN SPACE.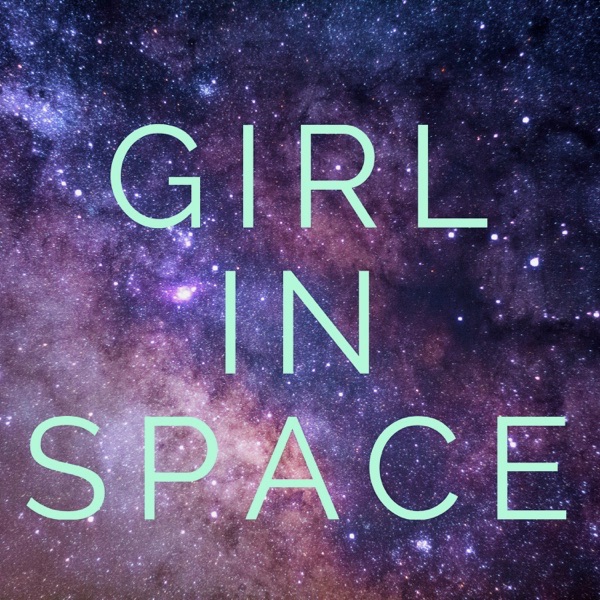 Abandoned on a dying ship in the farthest reaches of known space, a young scientist fights for survival (and patience with the on-board A.I.).
Who is she? No one knows. But a lot of dangerous entities really want to find out.
Listen biweekly as the story unfolds for science, guns, trust, anti-matter, truth, beauty, inner turmoil, and delicious cheeses. It's all here. In space. And also at girlinspacepodcast.com.