Writer, Podcaster, & Speaker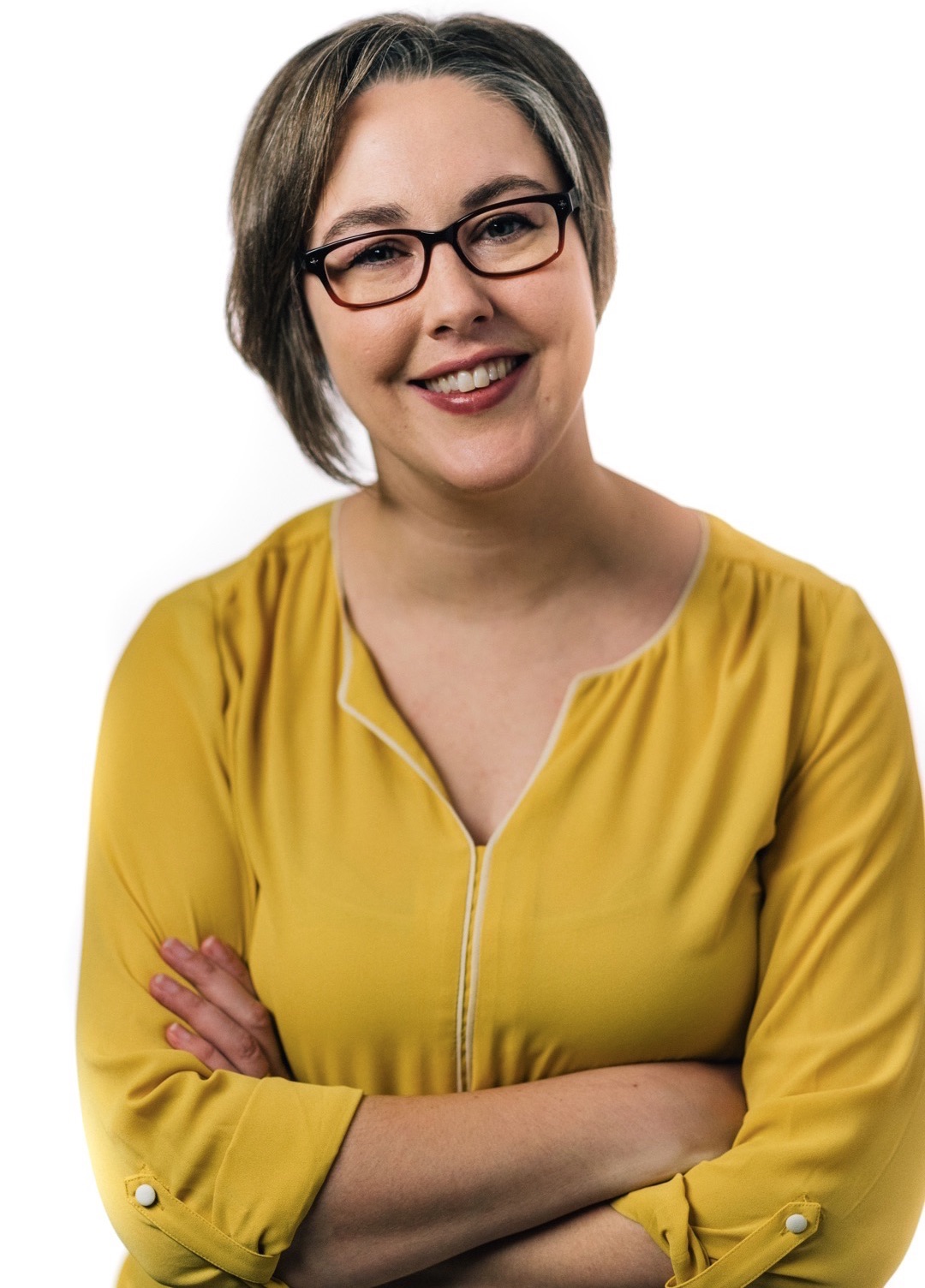 Sarah Rhea Werner
Sarah Rhea Werner has spent the last decade of her career at the intersection of creativity and technology, and has found her true calling in using these concepts to help and mentor others.
Sarah is a professional writer, editor, podcaster, speaker, and ghostwriter, a contributor to Forbes, and the founder of the Write Now podcast, which helps aspiring writers to find work/life balance while pursuing their creative passion. She is also the writer, editor, and executive producer of the new hit audio drama Girl In Space.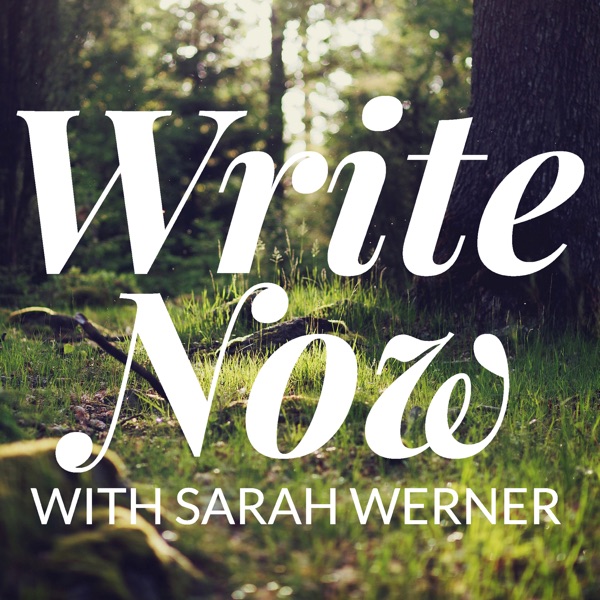 Are you an aspiring writer? Get the time, energy, & courage you need to pursue your passion & write every day with this podcast!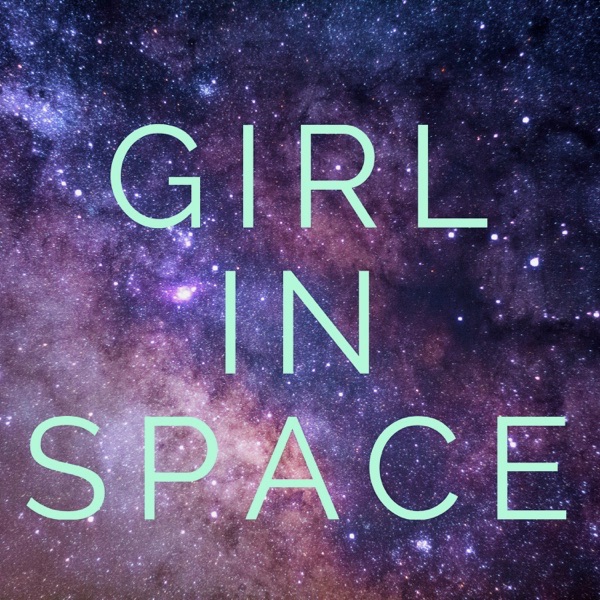 The audio diary of a girl. In space. Listen to the hit new sci-fi mystery audio drama from the creator of the Write Now podcast!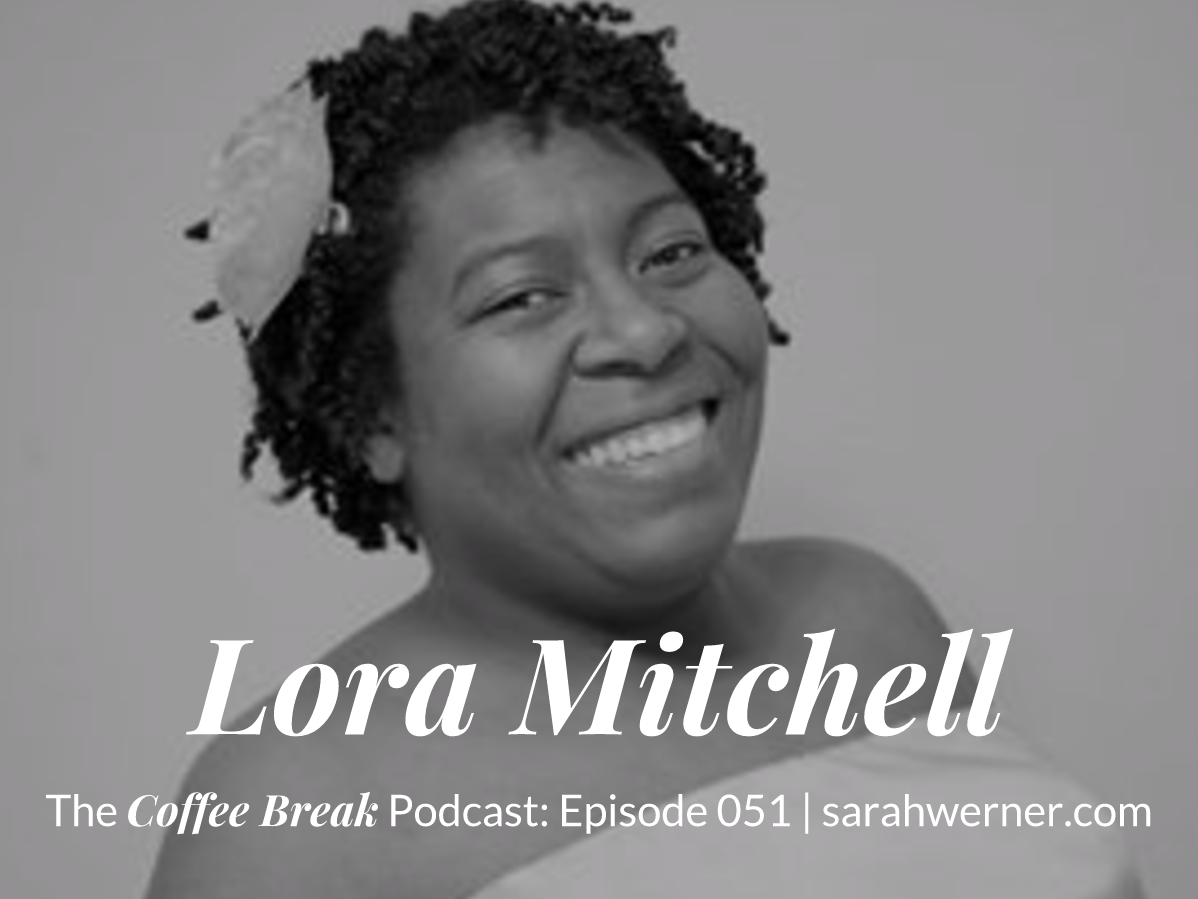 Instagram, poetry, and therapy through storytelling. Lora Mitchell shares her love of the written word and her journey to self publishing.
read more
Are you a writer?
Join my FREE Facebook group for writers! It can help you find the support, inspiration, and confidence you need to write.

Get in touch.
I'd love to hear from you! Fill out this contact form, or simply email me at hello@sarahwerner.com. 🙂